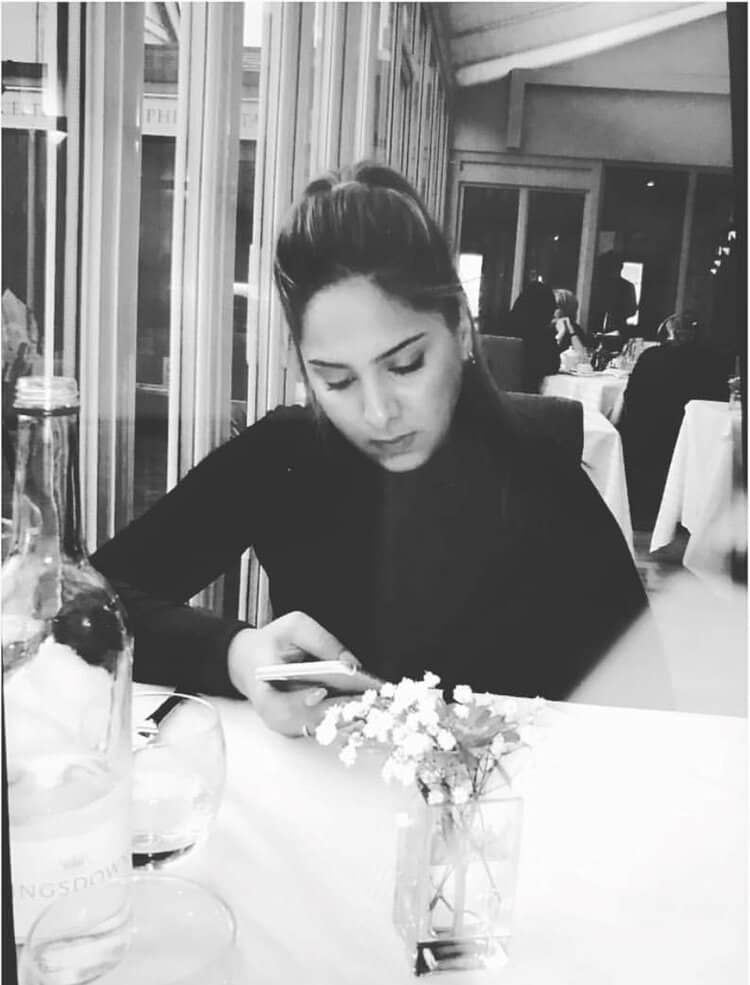 TT Tech Talent was founded by Trishna Thakrar and launched in January 2019.
Since our inception a short time ago, we have partnered with some of the most exciting and fresh technology organisations, in supporting them to craft highly skilled teams and source some of the UK and Europe's finest technology talent. Trishna has been recruiting within the Technology sphere for close to 10 years and brings to the business diverse experience and an in-depth knowledge of the ever-changing technology trends across some of the most buoyant and busiest recruitment markets. Trishna has worked for some of the worlds most recognized brands both internally and externally, including IBM and SThree. Her stint on the Apprentice in 2016 set her on the road to building her own boutique tech recruitment organisation.
We pride ourselves on understanding the tech we work with. If we do not, how can we expect to provide a specialist service? Our consultants spend time researching the technology developers and engineers work with, so we can understand the limitations they face.
Our consultants make sure you are looked after. From start to finish, we keep your experience in mind, making sure you never feel forgotten.
Being tech-savvy and committed means nothing if there are no results. At TT Tech Talent, we pride ourselves on our ability to deliver on our promises. Results speak for themselves, which can be seen on our testimonials page.